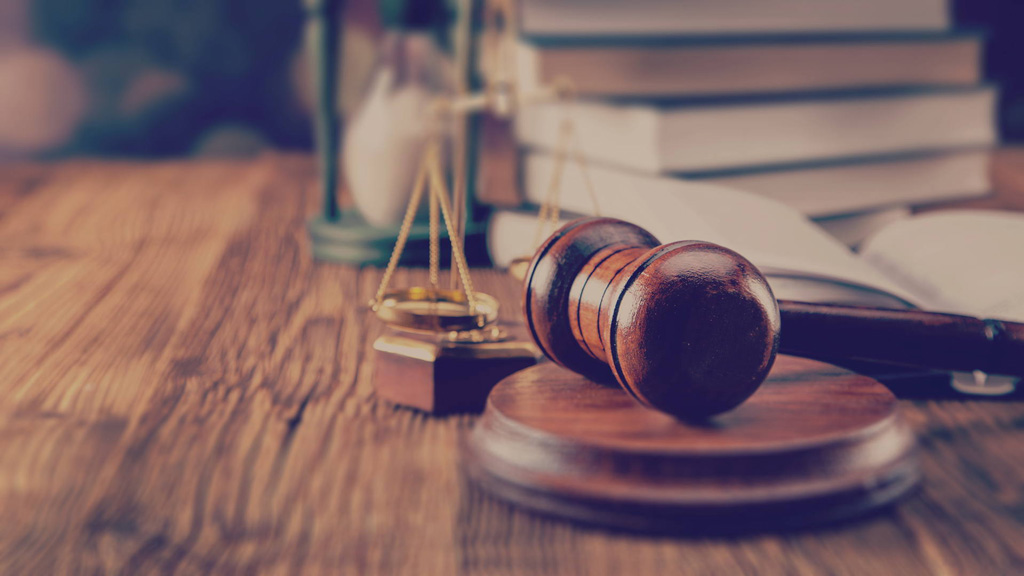 We have translated millions of words and legal terms for law firms and legal services clients inside and outside the Kingdom of Bahrain. Our legal translation services cover all kinds of legal contracts, prospectuses, legal accounts brochures, court proceedings, appeal preparations and internal memos. This translation service includes the subject of laws, regulations, court judgments, legal writings, briefs, powers of attorney, contracts, state and patent applications
• All kinds of Legal Documents
• Legal Correspondence
• Laws and Legislations
• Legal Contracts
• Notices
• Memorandum of Understanding
• Articles and Memoranda of Association
• Police Reports
• Court Judgments
• Marriage, Birth and Death Certificates
• Undertakings, Affidavits and statements, etc.
• Intellectual Property and patents

All of your international commercial needs are evaluated in this category. We offer the best service with our experienced translators in order to enable you to enter new markets, and maintain your available international relationships smoothly and freely.
• All kinds of Commercial Documents
• Commercial Registration & Customs Documents
• Licenses, Export/Import Certificates
• Feasibility Studies /Reports
• Foreign Trade Documents
• Invoices and Financial Statements
• Tenders/Bids/Specifications
• Agreements
• Investment and Growth Reports
• Insurance Policies
• Statement of Accounts
• Protocols
• Correspondence
• Equity Capital Research, etc.
ATC is a translation platform that allows its customers to have their translations fast and affordable. One of our specialty services is our Business Translation Services. Business Translation Services are essential for all business people and private business that are in need for a Business Translation Service.

If we don't understand the content, then we will not be able to translate it! That is why ATC requires that all Medical Translators and translation Editors have to be highly educated, received proper training, and have actual work experience in the fields of medicine to be able to understand the subject matter they translate. Our meticulous Quality Control system is the most thorough in the industry, with a system of checks and auditing of texts. We are very keen throughout the entire process-from the selection of project manager to the final proofreading of the translated document.

Providing the language Editing & Proofreading service for various documents in order to help individuals and institutions to complete texts free of mistakes and influential which lead to their purpose. As editing & proofreading service is an important service, therefore we started in Arabic Language and English Language and working to include all languages.

We have an integrated team specialized in the translation of Thesis, books, articles and research with the highest level of accuracy and skill on different specialties, at special and competitive prices for students and graduates.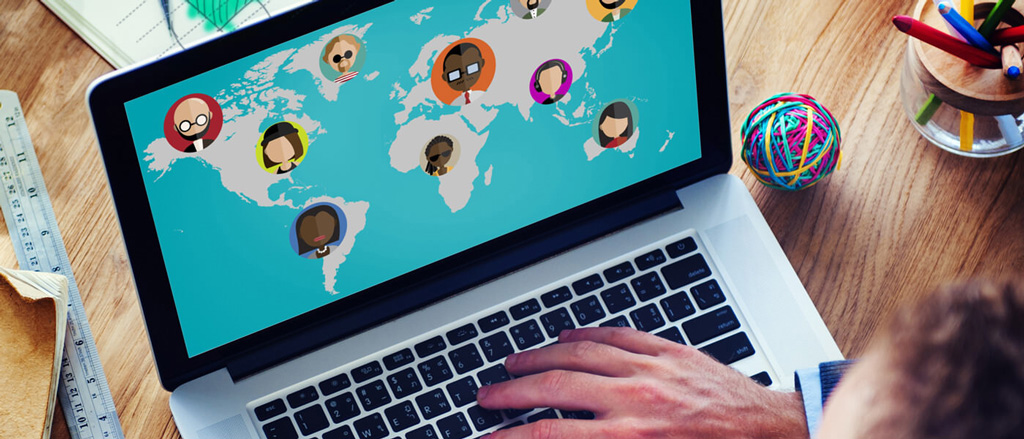 Today, translating your website is one of the most costs –effective ways to reach the international markets. Although English is the most prevalent second language in the world, and people in many countries read and understand English, cultural differences can lead to misunderstandings and interfere with the message you want to convey. In addition, potential customers will always prefer buying products and services if they can read the content in their own language. It is so much more convenient for them!